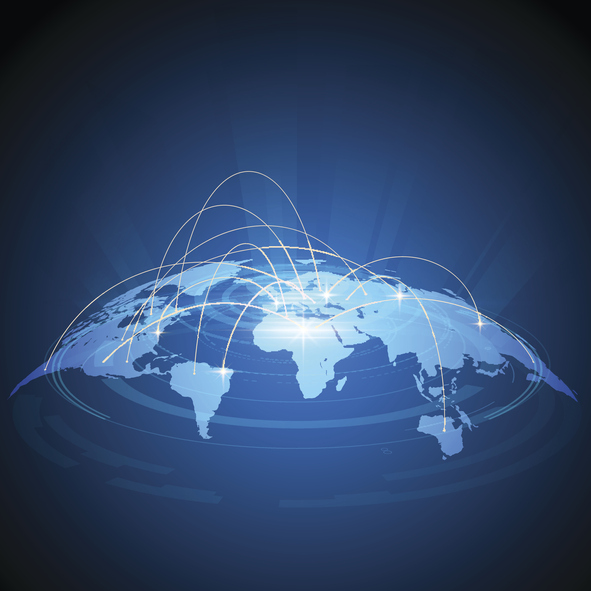 McKinsey & Company –  Strategy for a digital world
October 8, 2021
By accelerating digital adoption, the COVID-19 pandemic has widened the gap between the top and bottom companies on the power curve of economic profit,1 amplifying winner-takes-most dynamics and further separating digital leaders from also-rans. Competitive differentiation, now more than ever, emerges from superior digital capabilities and technology endowment, more agile delivery, and a progressively more tech-savvy C-suite.
Digital's ascendancy is visible not only in the dominance of hyperscale tech companies but in the success of non-digital-native companies such as John Deere, Goldman Sachs, BHP, Disney, and Bosch, among others. These companies have invested heavily in new digitally enabled strategies and business models. Not only did they enter the pandemic with bigger technology endowments2 than their peers—they continued to outspend them on digital technology as the pandemic went along.
Legacy companies looking to make comparable performance improvements should start by revisiting the classic strategy moves that, individually and in combination, have been proven to jump companies up the power curve of economic profit.3 By adapting these classic strategies in sometimes counterintuitive ways, companies can build a winning strategy in an era of digital disruption (Exhibit 1). This article sets out a road map for doing so.